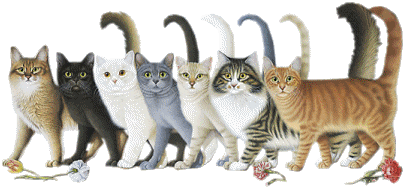 FICHE DE RACE
SHEETS BREEDS
ILLUSTRATIONS : CLIQUEZ ICI
TEXTE FRANCAIS : CLIQUEZ ICI
ENGLISH VERSION : CLICK HERE
STANDARDS DE RACE DE DIFFERENTES FEDERATIONS
BREED STANDARDS OF DIFFERENT FEDERATIONS
PHOTOS / PICTURES / ILLUSTRATIONS
le SELKIRK REX, un tendre lutin

the SELKIRK REX, a tender leprechaun
Un tout grand merci aux éleveurs qui m'ont envoyés et permis d'afficher sur ce site leurs propres photos de chats de race provenant de leurs chatteries.

Ces photos ne peuvent en aucun cas être copiées et ni utilisées sans l'accord expresse et écrit de l'éleveur.

A big thank to all the breeders who sent me and allowed to post on this site their own photos breed cats from their omn catteries.

These photos can not in any case be copied nor used without the express written consent of the breeder.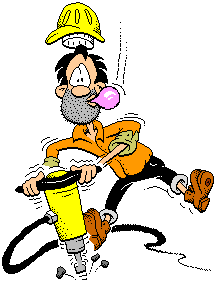 UNDER CONSTRUCTION
| | | | |
| --- | --- | --- | --- |
| | | | |
| | NOM | | |
| | | | |
| | ORIGINE | | Etats Unis d'Amérique |
| | | | |
| | CARACTERISTIQUES | | |
| | | | |
| | CARACTERE | | |
| | | | |
Retour vers haut de page / Return to the top of the page

| | | | |
| --- | --- | --- | --- |
| | | | |
| | NAME | | |
| | | | |
| | ORIGIN | | United States of America |
| | | | |
| | CARACTERISTICS | | |
| | | | |
| | CHARACTER | | |
| | | | |

STANDARDS DE RACE DE DIFFERENTES FEDERATIONS
BREED STANDARDS OF DIFFERENT FEDERATIONS
STANDARD LOOF ( France ) :
STANDARD NOK ( Pays-Bas, Nederlands ) :

cliquez ici / click here
STANDARD WCF :

cliquez ici /

click here /

klicken Sie hier
STANDARD TICA :



(choice your language on left top on the their web page) :
STANDARD FIFE :



cliquez ici / click here / klicken Sie hier
RETOUR MENU DES RACES : cliquez ici
Retour vers haut de page / Return to the top of the page
WebMaster & CatLover : jean-luc roffredo